Get data. Share data. Use data.
A secure platform for your structured products & private asset deals
Get and share deal data easily
Do you and your deal counterparties struggle with access to clean data?
Work more effectively with your deal counterparties
Would your life be better if you could connect seamlessly with your deal counterparties?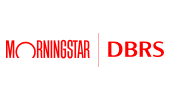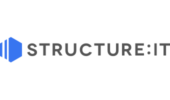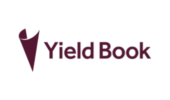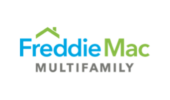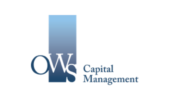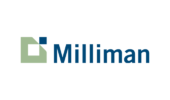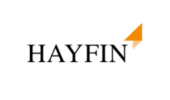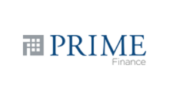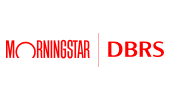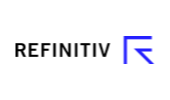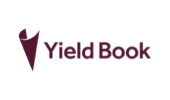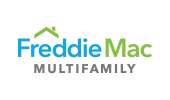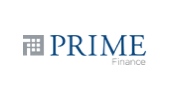 Our values are at the core of who we are and how we work. If you think the same way, you will enjoy working with us.
We are open to new ideas and fresh perspectives, always ready to challenge ourselves and the status quo. So we never settle, never stop improving and never stop learning.
We welcome challenges and don't shy away from problems. Flexible, agile and adaptable, we step up and get things done – with energy and enthusiasm.
Constantly striving for excellence, we take ownership and responsibility, pushing ourselves and each other. We check in, follow up, own our mistakes and fix them.
We keep things simple and straightforward, make them easy and uncomplicated. We focus on transparency and clarity, working with integrity and sincerity.
We believe that communication is at the heart of collaboration. We value diversity and individuality, listen with our hearts and heads and are honest and kind, clear and direct.
To work well, do well and live well, we need to be well. So we make work a happy, healthy and flexible place, celebrating achievements and each other. And take time out.
We believe things can be simpler