Our mission is to streamline the lifecycle of structured products & private asset deals
Our global presence enables us to provide 24 hour coverage
Data never sleeps. Neither do we
We take our compliance and security seriously
All data is encrypted at rest and in transit. Each client runs in an isolated environment
We sign up to 99.5% monthly uptime. Using AWS and Azure as our cloud providers
Best practices applied. Ongoing penetration testing as well as DR & backup contingency plans frequently tested
We are open to new ideas and fresh perspectives, always ready to challenge ourselves and the status quo. So we never settle, never stop improving and never stop learning.
We welcome challenges and don't shy away from problems. Flexible, agile and adaptable, we step up and get things done – with energy and enthusiasm.
Constantly striving for excellence, we take ownership and responsibility, pushing ourselves and each other. We check in, follow up, own our mistakes and fix them.
We keep things simple and straightforward, make them easy and uncomplicated. We focus on transparency and clarity, working with integrity and sincerity.
We believe that communication is at the heart of collaboration. We value diversity and individuality, listen with our hearts and heads and are honest and kind, clear and direct.
To work well, do well and live well, we need to be well. So we make work a happy, healthy and flexible place, celebrating achievements and each other. And take time out.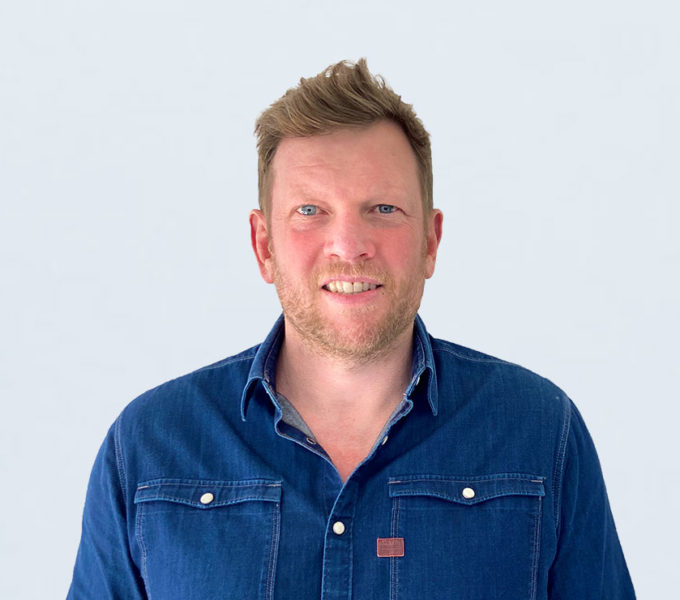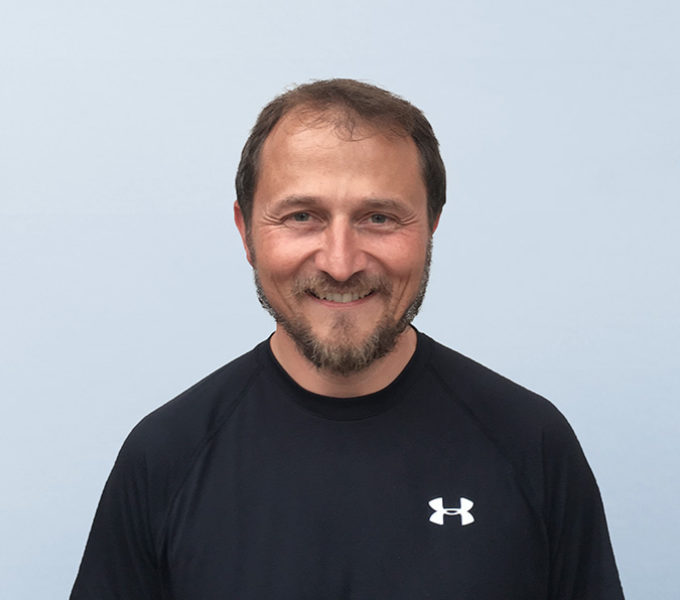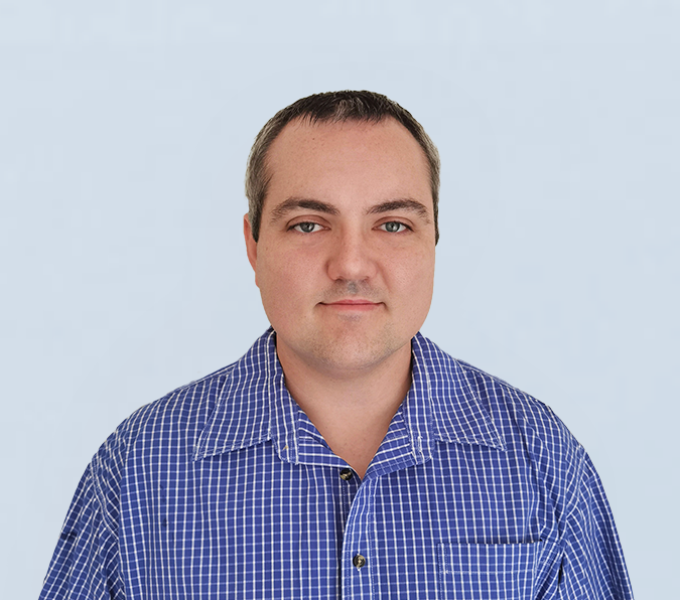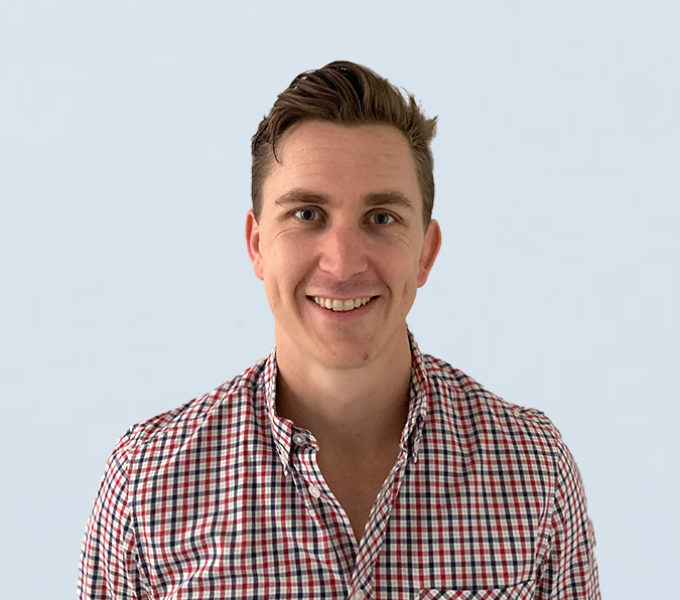 Chief Finance, Risk & Operations Officer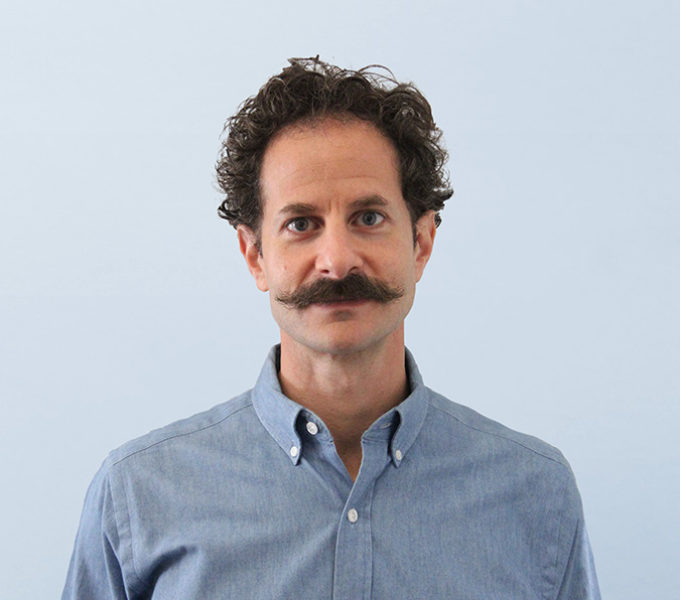 Head of Business Development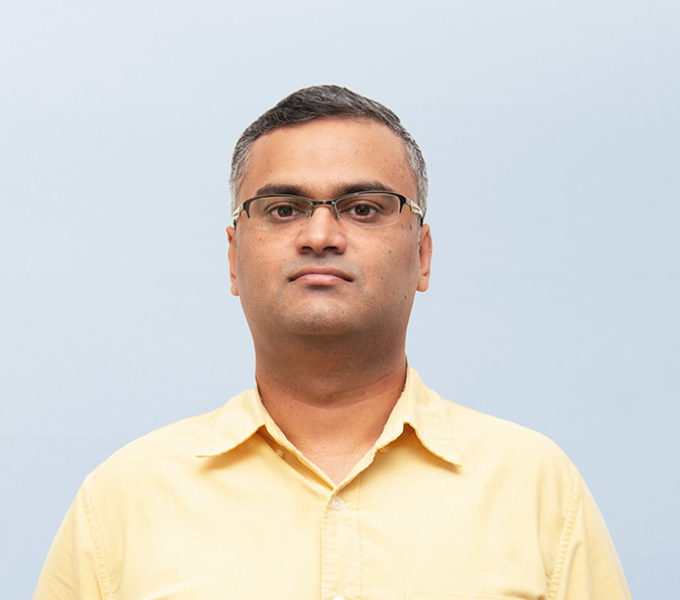 Our Leadership Principles
We are humble, we ask, we believe more heads are better than one, we encourage opinion and debate, we are open to being challenged, we take this into consideration when making a decisions to move forward.
We listen with our hearts and our heads, we hear people out, we embrace our humanity and the complexity of the world we live in, we allow people to be vulnerable in a safe environment.
We believe that to lead others you need to be able to know and lead yourself, we welcome and actively seek feedback to grow, we reflect on this and through this learn.
We are authentic, honest and bring our whole selves to work, we are passionate.
We work together as a team under pressure, we maintain perspective, we actively manage our stress so that we are calm in high pressure situations.
Play people to their strengths
We focus on people's strengths, and actively work with them to develop these.
We believe things can be simpler