DealX Raises Capital from Morningstar Credit Information and Analytics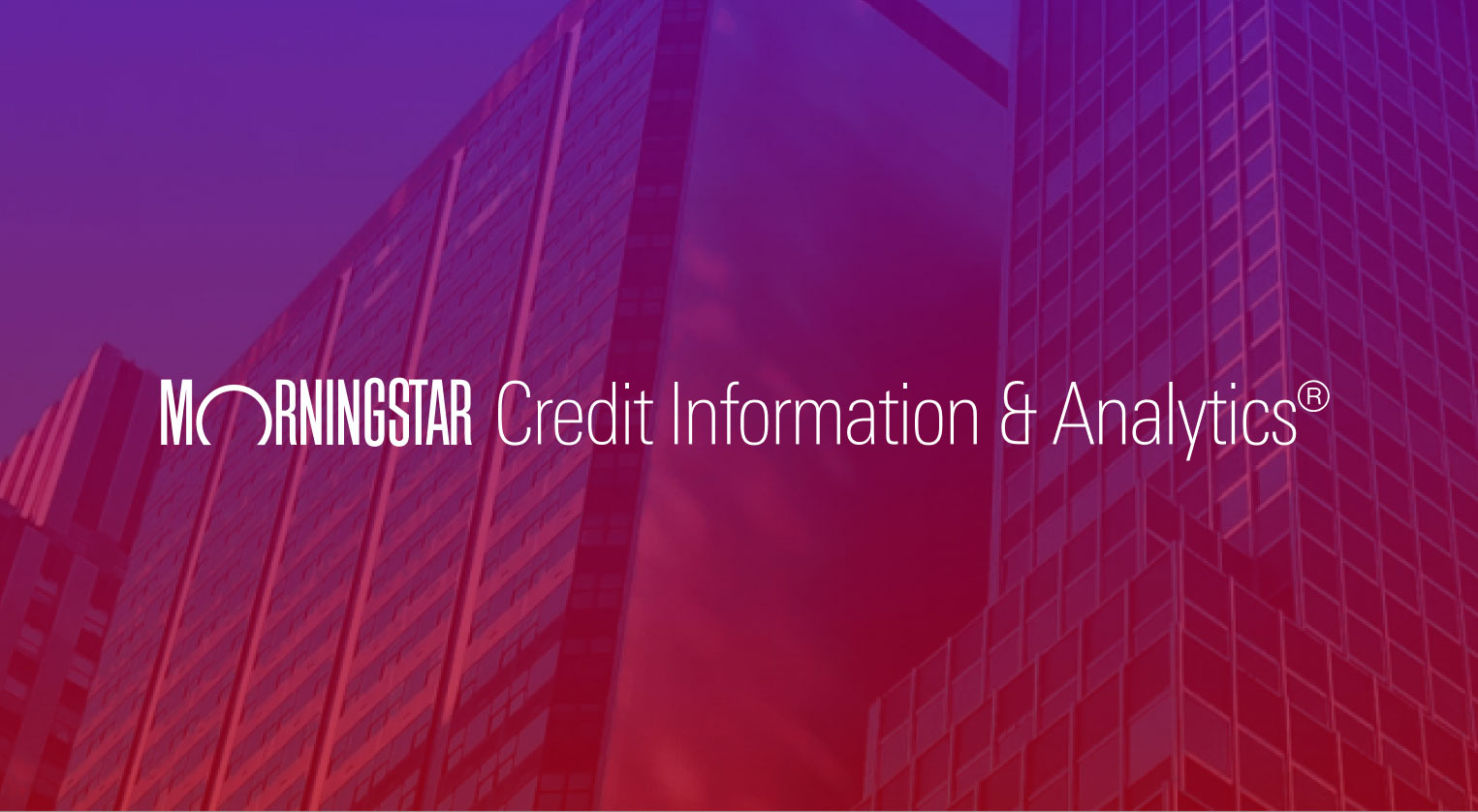 New York (December 13, 2021) – DealX, an innovator in technology and data products that connect the global capital markets, announced today it has completed a Series A capital raise by Morningstar Credit Information & Analytics (MCIA), a wholly owned subsidiary of independent investment research firm Morningstar, Inc. (Nasdaq: MORN). Financial terms were not disclosed.
DealX makes deal data more usable and enables participants in capital markets transactions to more easily collaborate with each other, securely sharing information and data across all counterparties. The investment furthers MCIA's strategic initiative to increase transparency and offer more data and tools to credit-market decision makers. Working with MCIA will enable DealX to execute on its strategy to broaden its distribution of data and scale its proven information sharing platform to new customer segments. The capital will be used for key hires in sales and product development.
Llewellyn Watson, co-founder and joint-CEO, said: "We could not be more excited to work with Brian, Beth and the MCIA team as we look to grow both our businesses through a perfectly aligned and strong strategic partnership backed by an outstanding brand."
Tim Liddle, co-founder and joint-CEO, added: "Together, we are looking forward to getting more data and tools into the hands of investors and smoothing the life of a deal by making it easier for all deal counterparties to collaborate."
Brian Grow, president of MCIA, said: "Our investment in DealX accelerates our roadmap by powering MCIA's products with DealX's tools and data. The DealX leadership team shares Morningstar's investor-focused mindset, and we are excited to join forces to grow faster together."
Detlef Scholz, who oversees Credit at Morningstar, added: "The DealX team has a focused product roadmap that directly aligns with our strategy to deliver data insights and analytics beyond credit ratings."
About DealX
DealX's flagship products include DealX Report Stream, the premier source of structured products trustee reports and data, and the DealX CMBS and CLO market data feeds. Learn more at www.dealx.com.